We aspire for a world
where people can
communicate freely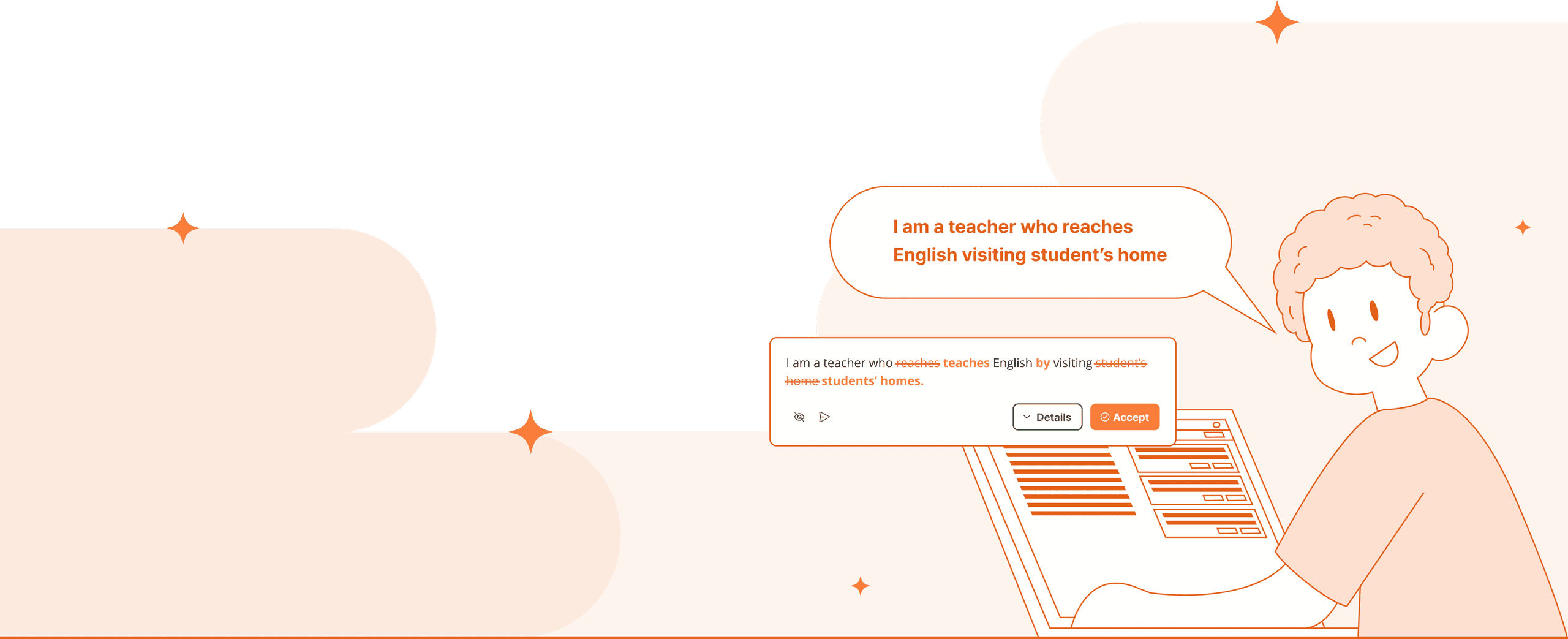 Our story
We hope non-native
speakers write more
naturally in English
with
Engram
August 2018
Established Data B Co., Ltd.
June 2021
Won 3rd place at
Hana Ventures Start-up Competition
October 2021
Launched AI-powered English proofreader
Pcanpi
September 2022
Won 4th place at Try Everything 2022
January 2023
Changed the service name from
"Pcanpi" to "Engram"
Brand story
In January 2023,
AI-powered English proofreader
Pcanpi
has been rebranded to

Engram
"Pcanpi" was a homage to the sweet and delicious pecan pie. Although the name "Pcanpi"
was sweet and lovable, "Pcanpi" did not reflect the main services of the site which include the
grammar check and
AI proofreader. For this reason, we came up with "Engram," a name that is
not only more intuitive and easy to remember but also embodies the essence of our service.
Intuitive
"En" is the code for English in the ISO 639-1 codes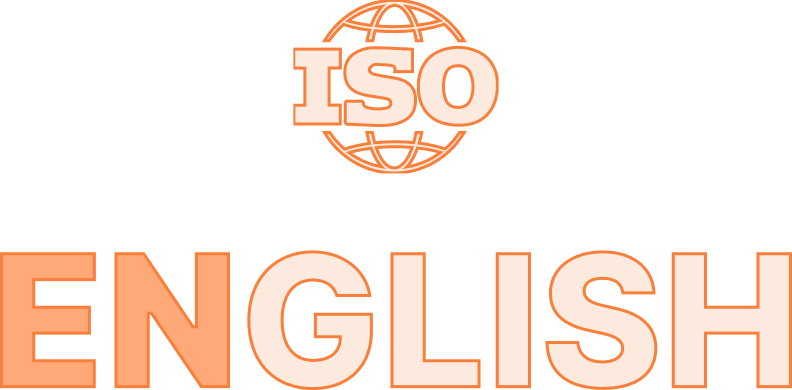 Accurate
"gram" is the first four letters of the word "grammar"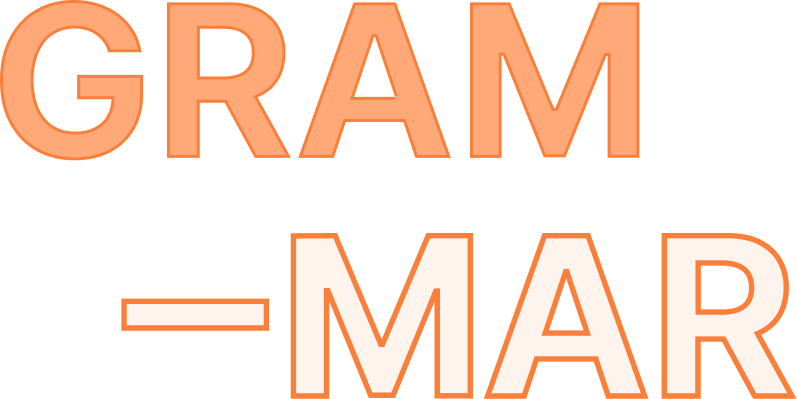 Easy-to-use
"gram" means "small weight" and it reflects our aspiration to help people write English more easily